About Us
Unleashing Your Tech Potential: Tailored Solutions and Comprehensive Consulting Services
Company Overview
BeaconFire Solution is a prominent technology solutions provider, comprising highly experienced professionals with expertise in various domains such as
application development, database management, enterprise architecture, business analytics, systems development,
and others.
Partner with the Industry Leaders
Top Investment banks & Commercial banks
Top Financial Services Companies
Alphabet (Google), Amazon, Apple, Meta (Facebook), and Microsoft
Leading Ecommerce and retail
Rewards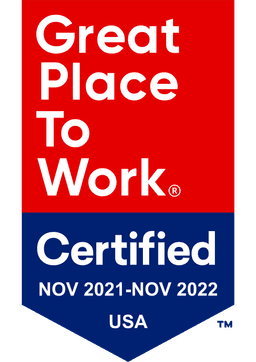 100% Employee Satisfaction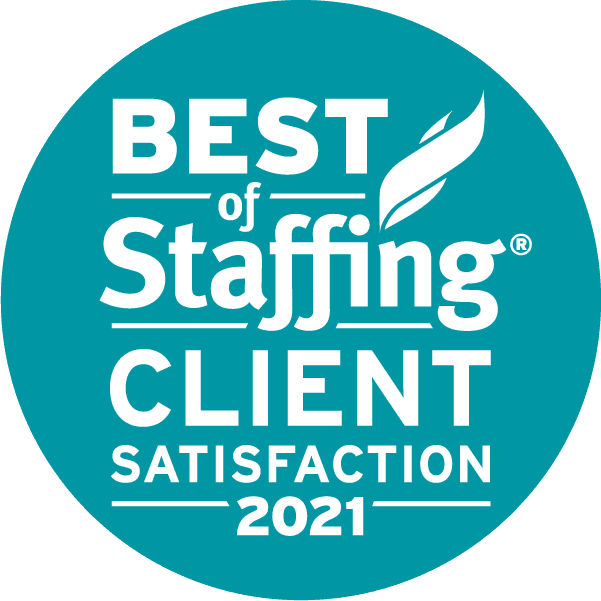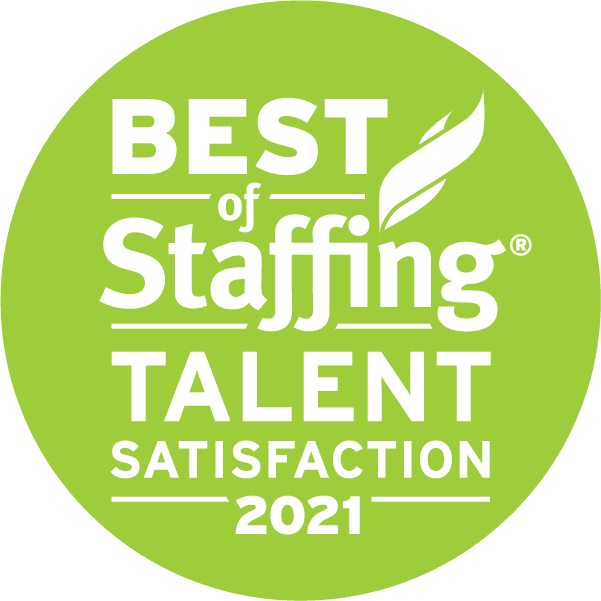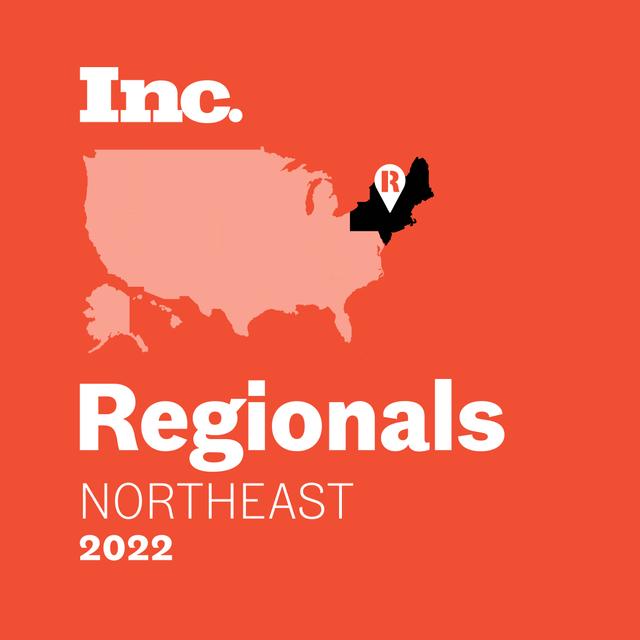 Our Vision
Empowering
businesses with innovative IT solutions and exceptional service, BeaconFire leads the way towards a brighter technological future.
Provide
innovative
and
customized
IT solutions
Empower
businesses with the latest technology tools and expertise
Deliver
exceptional
service and support
Provide the
shortest
possible turnaround time for our services
Our Team
Our team is dedicated to providing a wide range of IT consulting services that empower businesses to thrive in the rapidly changing technology landscape. Our areas of expertise encompass software development, data engineering, cloud computing, cybersecurity, and IT strategy and planning. By leveraging the latest technology and adhering to industry standards, our seasoned consultants collaborate to create effective and affordable solutions that exceed our clients' expectations.
Our Culture
Collaboration & Innovation
Accountability & Transparency
Our Office
50 Millstone Rd, Building 300 Suite 120, East Windsor, NJ 08520, USA
Open in Google Maps