Revolutionize high-tech operations with cutting-edge consulting services
Enabling businesses to achieve success through innovative software technology solutions designed to automate processes, increase efficiency, and streamline operations.
Industry Insight
Beaconfire is a top provider of software technology services that specialize in creating innovative software solutions for businesses, industries, and sectors to automate processes and streamline operations. Their comprehensive Software Technology service is tailored to meet each client's unique needs and requirements, delivering high-quality solutions that improve efficiency and productivity to help achieve business objectives. They work closely with their clients to ensure that their solutions align with their strategic goals and deliver maximum value to their organizations, earning them a reputation as a trusted partner in various industries.
Tech Trends: 5G, Robotics, Quantum, and Sustainability
5G Networks: Transforming tech landscape with faster speeds, lower latency, and capacity for autonomous vehicles, smart cities, remote surgeries, and VR experiences.
Advanced Robotics: Enhancing efficiency and productivity in manufacturing, logistics, healthcare, agriculture, and more.
Quantum Computing: Tackling complex problems beyond classical computers' capabilities, revolutionizing cryptography, optimization, and drug discovery.
Sustainable Technologies: High-tech companies prioritize energy efficiency, renewable sources, waste reduction, recycling, and responsible manufacturing.
Case: Logging service integration platform
Background
There is a database to store the logs; however, there is no well-designed UI for getting the data from ElasticSearch for the clients, clients cannot dynamically filter by the attributes.
Clients are not able to add, update and remove issues manually.
Clients cannot conduct metrics tracking from Elastic search and cut trouble tickets for metrics exceeding threshold.
Business Demand
The Customer had been relying on 100% manual data input and processing and a paper-based picking operation system to manage its warehouse operations.
Manual operations caused stock location and inventory inaccuracies, resulting in failed customer deliveries due to lack of centralized stock information.
Solution Provided
01
To support a more
efficient
and
stable
warehousing operation, our consultant took the decision to implement a best-of-breed warehouse management.
02
Implementation methodology provided the customer with a complete digital solution in the areas of Order Management System (OMS) & Warehouse Management System (WMS).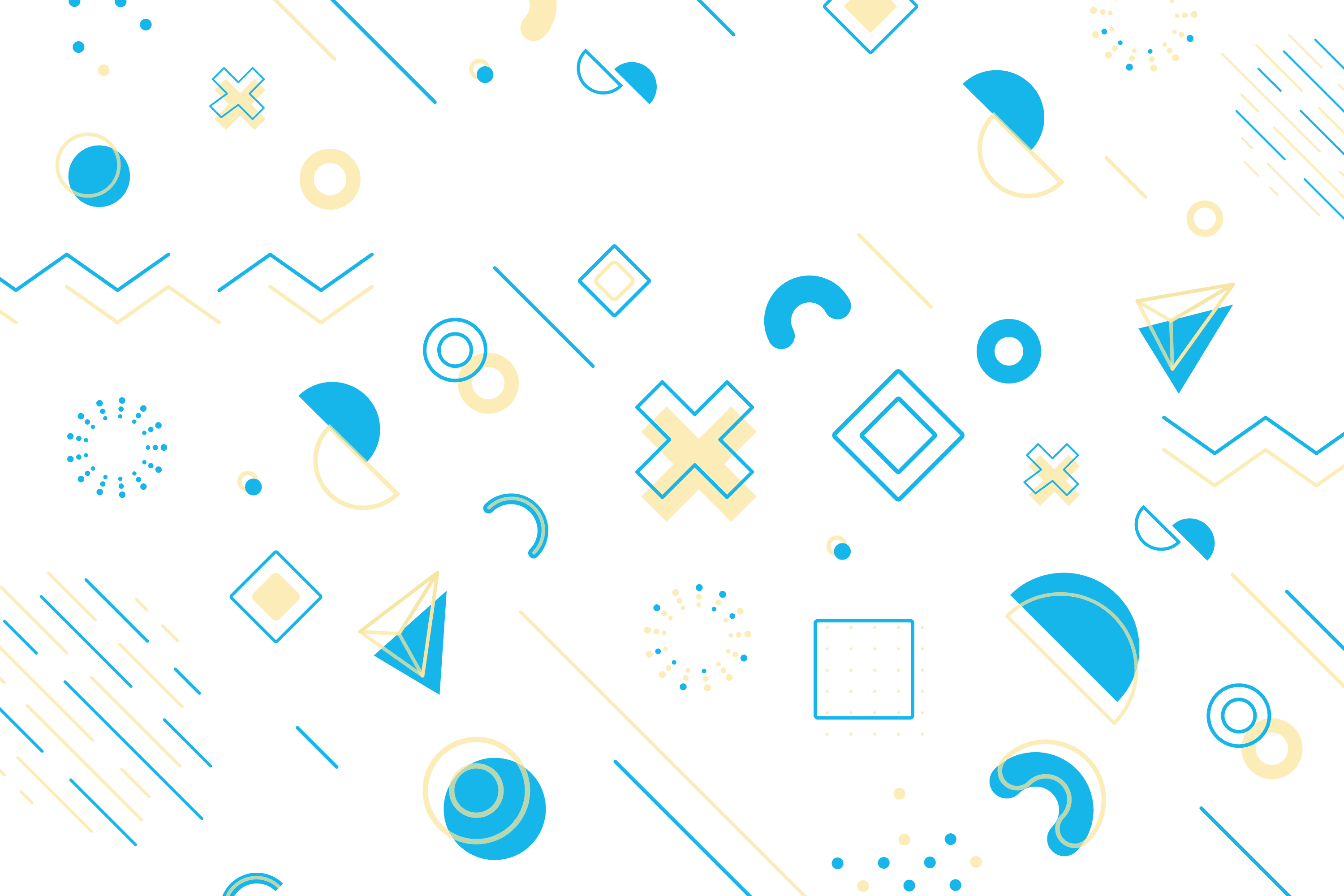 API Automation was carried out to develop a customized Micro-services framework for automation and reusability.
Considerable improvements in the accuracy and productivity of warehouse operations.
Significant reductions in administration time, headcount, error rates, stock losses, and order lead times.
Increase in put-away and picking performance, resulting in more efficient warehouse management overall.