Industries
/
Retail & E-commerce
Innovative IT solutions for seamless retail
Optimizing the retail and e-commerce experience through innovative IT solutions that streamline operations and enhance online sales
Industry Insight
As an IT consulting company, we provide customized IT solutions for retail and e-commerce businesses, including website development, app development, and data analytics. Our experienced team of experts works with businesses of all sizes to improve operations, increase revenue, and drive growth.
Driving Retail Innovation: IoT, Mobile Commerce, Cybersecurity, and Multi-Channel Integration
IoT integration in retail: Track inventory, automate restocking, analyze customer behavior for store optimization.
Mobile commerce growth: Invest in user-friendly apps, mobile payments, and location-based marketing for customer engagement and sales.
Cybersecurity and data protection: Prioritize robust measures, comply with regulations, safeguard customer information.
Seamless multi-channel experience: Integrate online and offline touchpoints with unified databases, inventory systems, and click-and-collect services.
Case: To provide an effective Digital solution in the areas of Order Management (OMS) & Warehouse Management (WMS) in E-commerce operations
Background
Our multi-channel commerce platform supports entrepreneurs, retailers, and brands in managing their eCommerce businesses with customized features and flexibility.
It enables multi-channel marketing, global operations, and unique brand experiences across web, mobile, social media, and in-store.
Business Demand
The Customer had been relying on 100% manual data input and processing and a paper-based picking operation system to manage its warehouse operations.
Due to the large scope of user error, customers suffered poor stock location and inventory accuracy, compounded by the fact that the manual nature of the operation meant that issues were only identified at the point of dispatch, leading to failed customer deliveries in the absence of any central stock information.
Solution Provided
01
By implementing the warehouse management system, the consultant aimed to streamline warehouse operations, resulting in improved efficiency in tasks such as inventory management, order fulfillment, and shipping processes.
02
The implementation of a robust warehouse management system ensured a stable and reliable foundation for the customer's warehousing activities. This minimized disruptions, reduced errors, and provided a solid infrastructure for smooth operations.
03
The implementation methodology encompassed both the Order Management System (OMS) and Warehouse Management System (WMS), providing the customer with a complete digital solution to effectively manage their orders and warehouse processes.
04
The integrated OMS component allowed for efficient order processing, enabling the customer to manage order placement, tracking, and fulfillment seamlessly. This led to improved customer satisfaction, reduced order errors, and enhanced order accuracy.
05
The implementation methodology focused on optimizing key warehouse processes, such as picking, packing, and shipping.
06
This resulted in faster order fulfillment, reduced cycle times, and overall improved operational efficiency within the warehouse environment.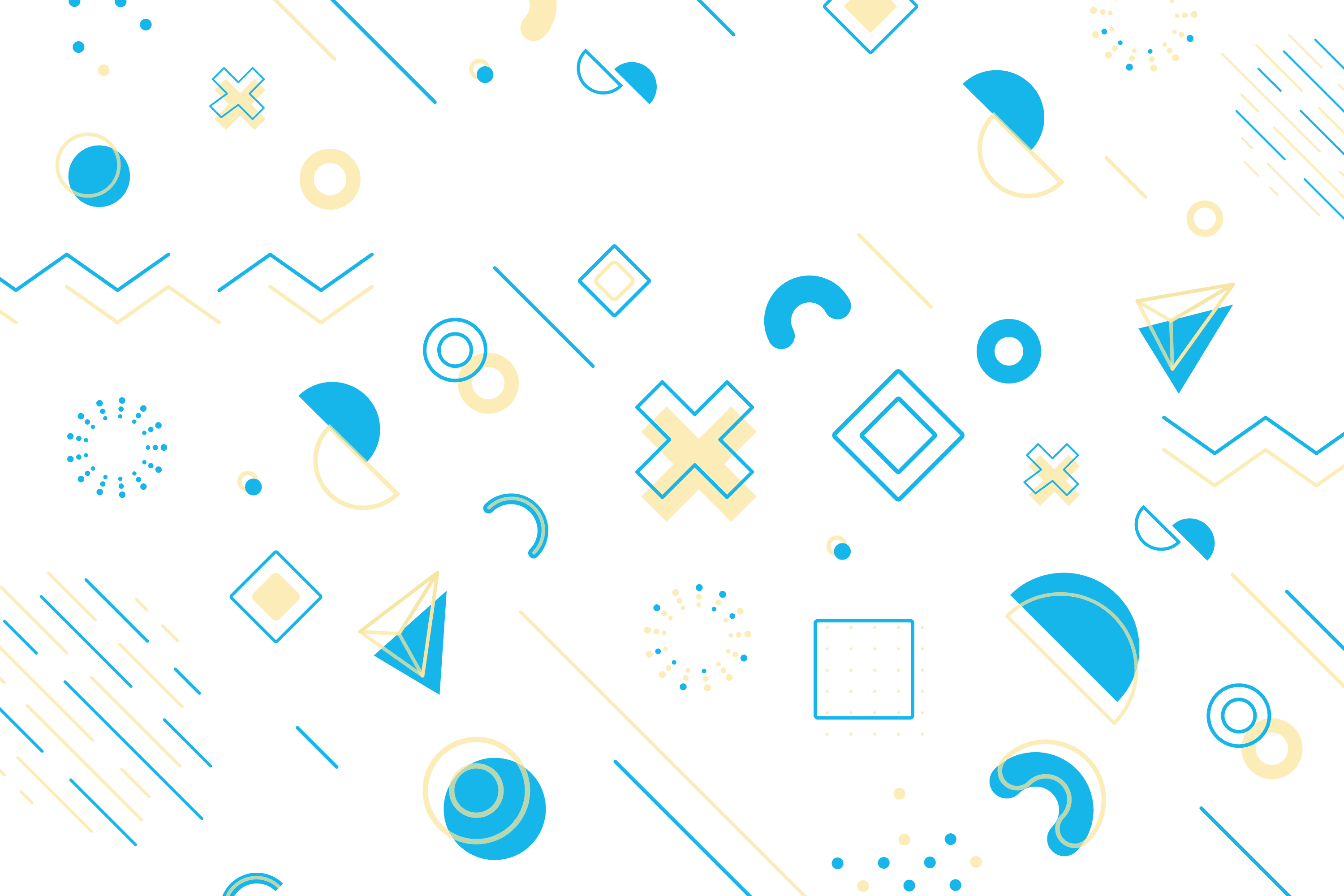 The implementation of API Automation aimed to create a customized Microservices framework that prioritized automation and reusability in software development and deployment.
The customized Microservices framework focused on automating key tasks such as API testing, deployment, and monitoring.
By automating these processes, the organization achieved improved efficiency and reduced manual effort, enabling faster and more reliable software releases.
Additionally, the Microservices framework emphasized reusability by designing modular and independent components.
This approach allowed for the easy reuse of APIs across different services, reducing development time and enhancing the scalability of the system.
The API Automation initiative also brought significant benefits to the quality assurance process by ensuring comprehensive and consistent testing of APIs.
The implementation has resulted in considerable improvements in the accuracy and productivity of warehouse operations.
The changes have led to significant reductions in administration time, headcount, error rates, stock losses, and order lead times.
The system has also led to an increase in put-away and picking performance, resulting in more efficient warehouse management overall.