Industries
/
Banking, Financial Services, and Insurance
Modernizing banking through innovative engineering and efficient operations
We help our clients achieve success and generate value for their shareholders at every stage of the banking and financial services value chain.
Industry Insight
Our IT services have become the partner of choice for several banks and financial services firms on their digital transformation journey to help them drive operational excellence and cost efficiency in the banking environment, which is undergoing unprecedented change driven by regulations and rapid technological progression. We support banking and financial services clients across North America including more than half of the top 10 global banks and many of the top national and regional banking institutions.
Driving Change in Financial Services: The Power of Technological Innovations
Fintech disrupts BFSI with innovative financial services like mobile payments, peer-to-peer lending, robo-advisory, and blockchain solutions.
Open banking enables third-party access to customer data, driving innovation in payments, finance management, and tailored products.
Mobile banking and digital payments are mainstream, with user-friendly apps and contactless options like NFC.
Insurtech uses AI, IoT, and data analytics for personalized policies, improved risk assessment, streamlined claims, and enhanced customer engagement.
Our Expertise
Case: Platform for Leading Mortgage Company
Background
The case in question pertains to the development of a platform for a leading mortgage company.
The platform was designed to streamline the loan application and closing process for a specific category of loans.
The platform underwent several iterations, from its initial MVP design to the final production release.
Business Demand
The Customer had been relying on 100% manual data input and processing and a paper-based picking operation system to manage its warehouse operations.
Manual operations caused stock location and inventory inaccuracies, resulting in failed customer deliveries due to lack of centralized stock information.
Solution Provided
01
The development team employed an SDLC process automation DevOps setup and also established a microservices architecture to facilitate future scaling.
02
Cloud readiness mechanisms were also implemented to support the addition of user-friendly features for quick validation and verification.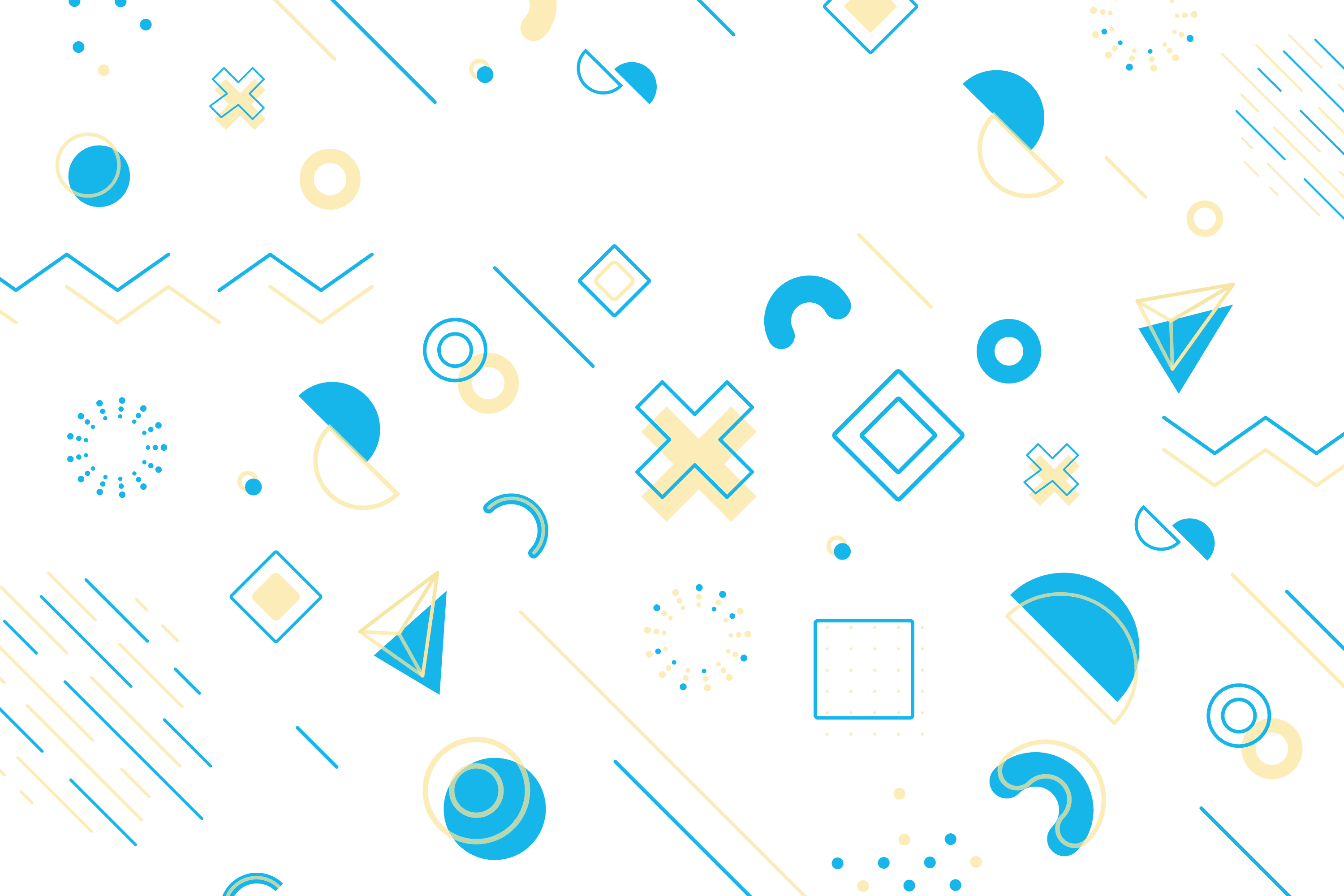 The platform was deployed successfully, with

6

months of ongoing releases that covered a greater range of loan types and processes.
The platform's user-friendly features allowed for quick verifications and validations, reducing the time required for manual processes from

8-10 days

to just a few minutes.
Overall, the platform has automated the loan closing process, providing a

100%

automated experience for borrowers.