Case: Call center solution for food manufacturers
Background
Our client is a global leader in the restaurant industry that values breakthrough innovation and employee success.
They offer a fun, fast-paced, and supportive culture that invests in their people, making it a great place to work.
Business Demand
Long wait times and response times and company reps with lack of experience and knowledge
Unable to track customer details and not able to manage necessary reports
Loss of loyal customers and loss of potential customers
Solution Provided
01
The customer management system for call center applications was redesigned.
02
Every transaction order of each registered customer was tracked and made available when the customer contacted them.
03
Complaints and feedback on each purchase order were recorded with customer details to make it easy for agents to look up when customers called.
04
Solutions were organized, persisted, and indexed for agents to provide prompt and professional responses.
05
Reports were automatically generated for agents and store managers.
06
Portals were established for managers to customize the content of the reports.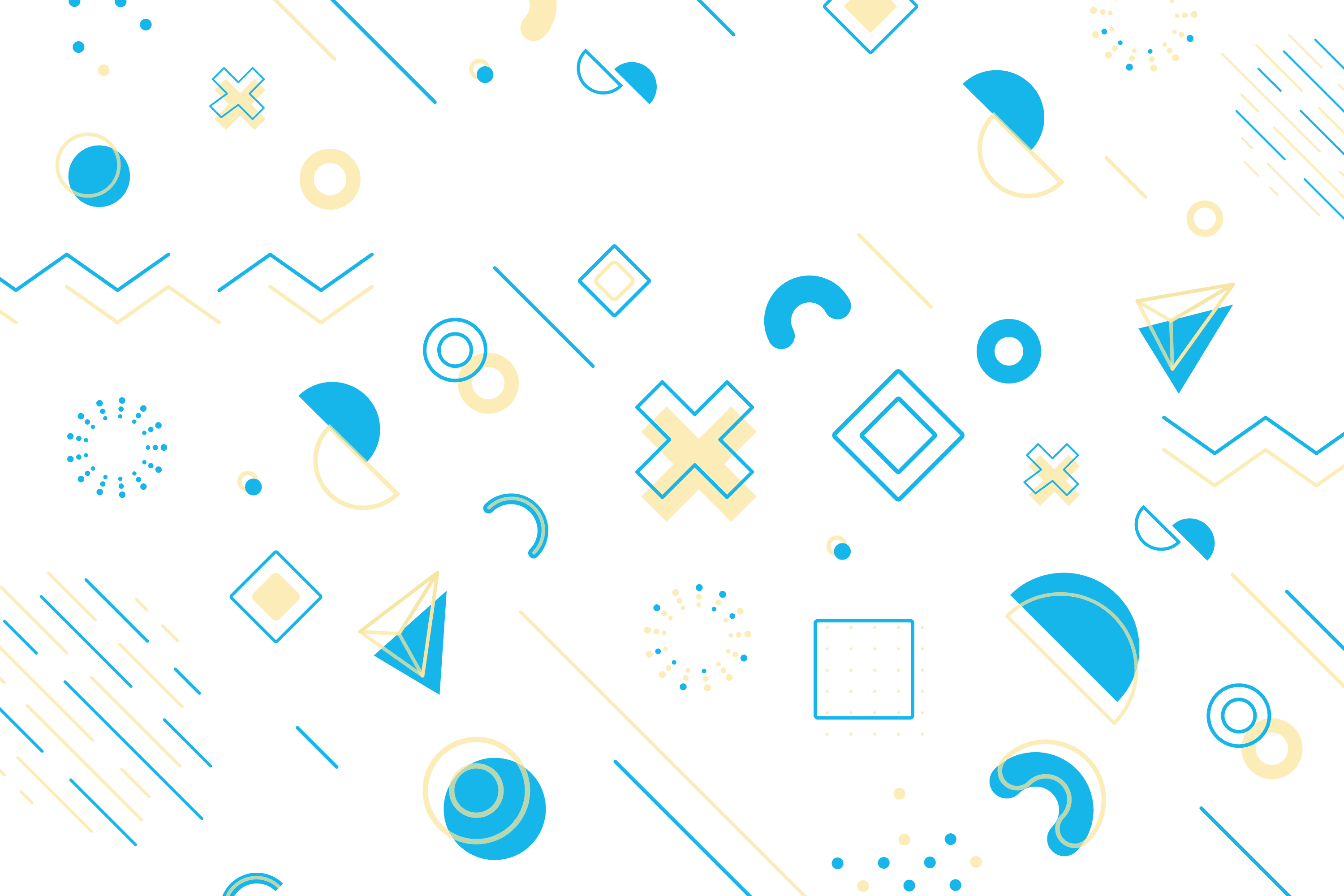 Able to manage customer queries, feedback and orders efficiently
Reduced the complaint rate around 45% for the call center
Tracked all registered and anonymous user data
Extracted necessary reports about orders and sales which helps to maintain the business progress