Case: Payment gateway integration with consistent experience on different devices
Background
A division of a major restaurant company that is recognized as the world's leading chicken restaurant chain, boasting a rich history of success and innovation spanning 60 years.
Business Demand
The customers find it difficult to order food items online and had to walk-in to the customer's physical location.
Customers did not have a better-quality website which has a seamless payment gateway integration where they could not order the food online with ease.
Logistics is not organized efficiently, delivery time is not clear, payment preferences are limited, payment confirmation missing, and there are hidden costs.
Solution Provided
01
With the new application, users can order products online along with live tracking.
02
This is a PWA where the desktop and the Mobile applications will be identical, making the user more comfortable with the navigation and thus improve the guest to registered user conversion rate.
03
Update payment gateway with additional options and keep track of PO with offline transaction
04
Provide detailed report for each transaction with graphic models to help the client to identify hidden costs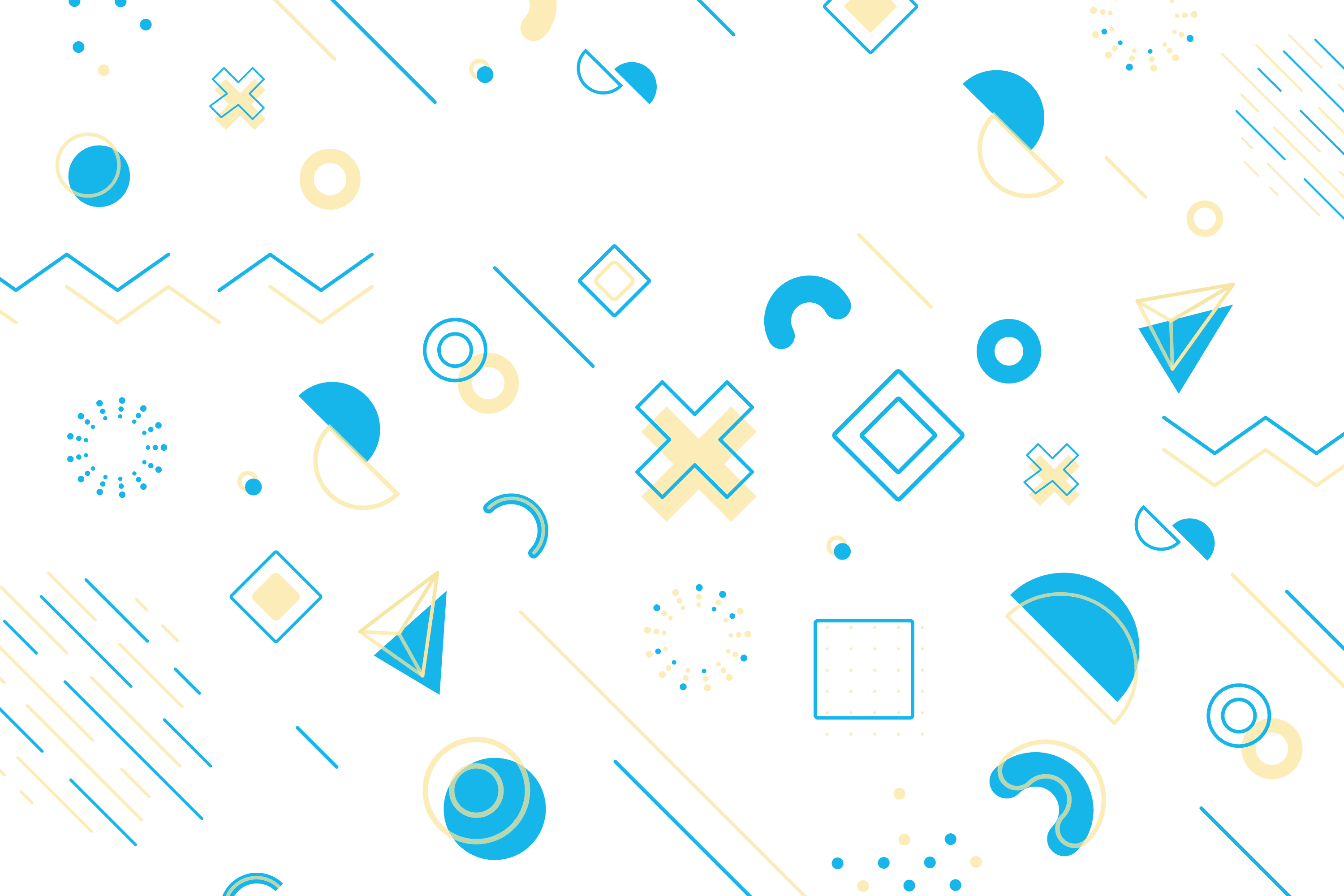 Users could order products online along with live delivery tracking in all types of devices with consistent experiences
Ad-hoc requests from different projects are being handled efficiently
Reduced hidden cost of overall monthly transactions
Users could add different payment methods and their preferences during checking out